Hey, for those who don't already know, D.I.E. is a poltical.punk.DIY.art.opinion zine. I accept all types of submissions. D.I.Y.'s first issue will be free, I hope to keep it a free zine, but it all depends how broke I'm left after the first issue. Anyways, I'm always looking for submissions. D.I.E. is a brand new zine to the scene, if you have any advice that helped you on your zine, I'd love to hear it.



Or if your a creative artist (scary.political
.weird.gang.goth
.punk.cartoon) or whatevr kind of art you do it's welcome, also any type of articles.creative writing.rants.opinions, as long as it isnt boring or normal.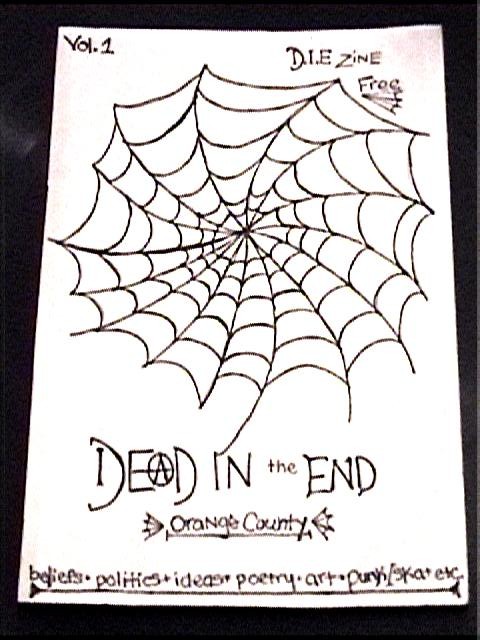 This is the shitty cover.